Main Demo
August 25, 2020
2023-05-19 19:22
Main Demo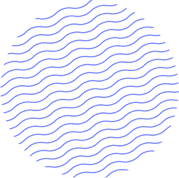 Access To 100+ Courses from 40 Instructors & Institutions
Take your learning organisation to the next level.
Tomorrow is our "When I Grow Up" Spirit Day!
Finding Your Right Career Path
Become An Instructor
Wants to be part of  Tech Student Guide. Fill out the form to be an instructor or collaborator. 
Transform Access To Education
Create an account to receive our newsletter, course recommendations and promotions.